This is a monthly subscription program that features a different food/nutrition-related theme each month and is set up to help you learn and be inspired to eat more healthy, whole-foods, plant-based foods.
It's about the why, the how, the support and the fun! There are monthly online cook alongs, nutrition webinars, Q&A/discussion sessions, recipes, tips/tools and lots more. You can start at any time, and set yourself up for a 6- or 12-month subscription.
I hope you'll join us!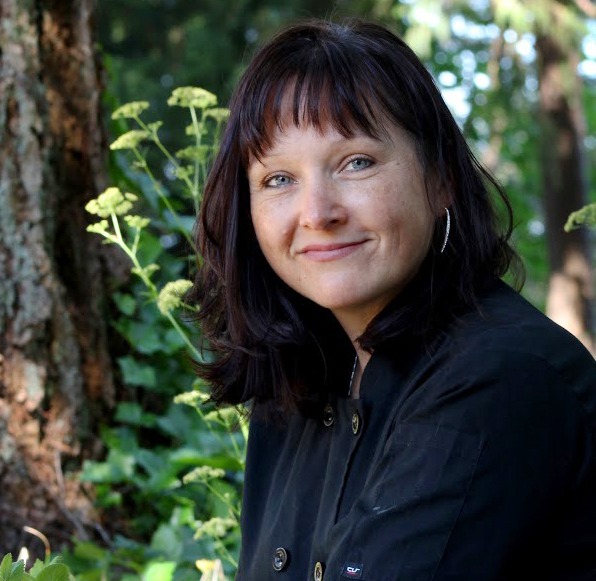 Hi, I'm Emma Levez Larocque
I'm a Registered Holistic Nutritionist, Certified Plant-Based Chef, and Food For Life Instructor with the Physician's Committee for Responsible Medicine. I have been teaching whole foods, plant-based cooking and nutrition classes and workshops, and working as a personal nutrition consultant since 2016, and my favourite part is YOU! I love working with people who are motivated and excited to become empowered to live their healthiest lives. I look forward to connecting with you online!